Children's Clothing Boutique
Bimbi is here to provide unique clothing and fashion that you can't find anywhere else on the high street. "Bimbi" is Italian for children, sourced predominently from Italy, Spain and the UK you'll find that classic European style and flair in every one of our items! It's always nice to receive something a little different – something unique – for a birthday or even as a one-off, when you see the grand-kids or nieces and nephews. At Bimbi, we have your bimbi covered!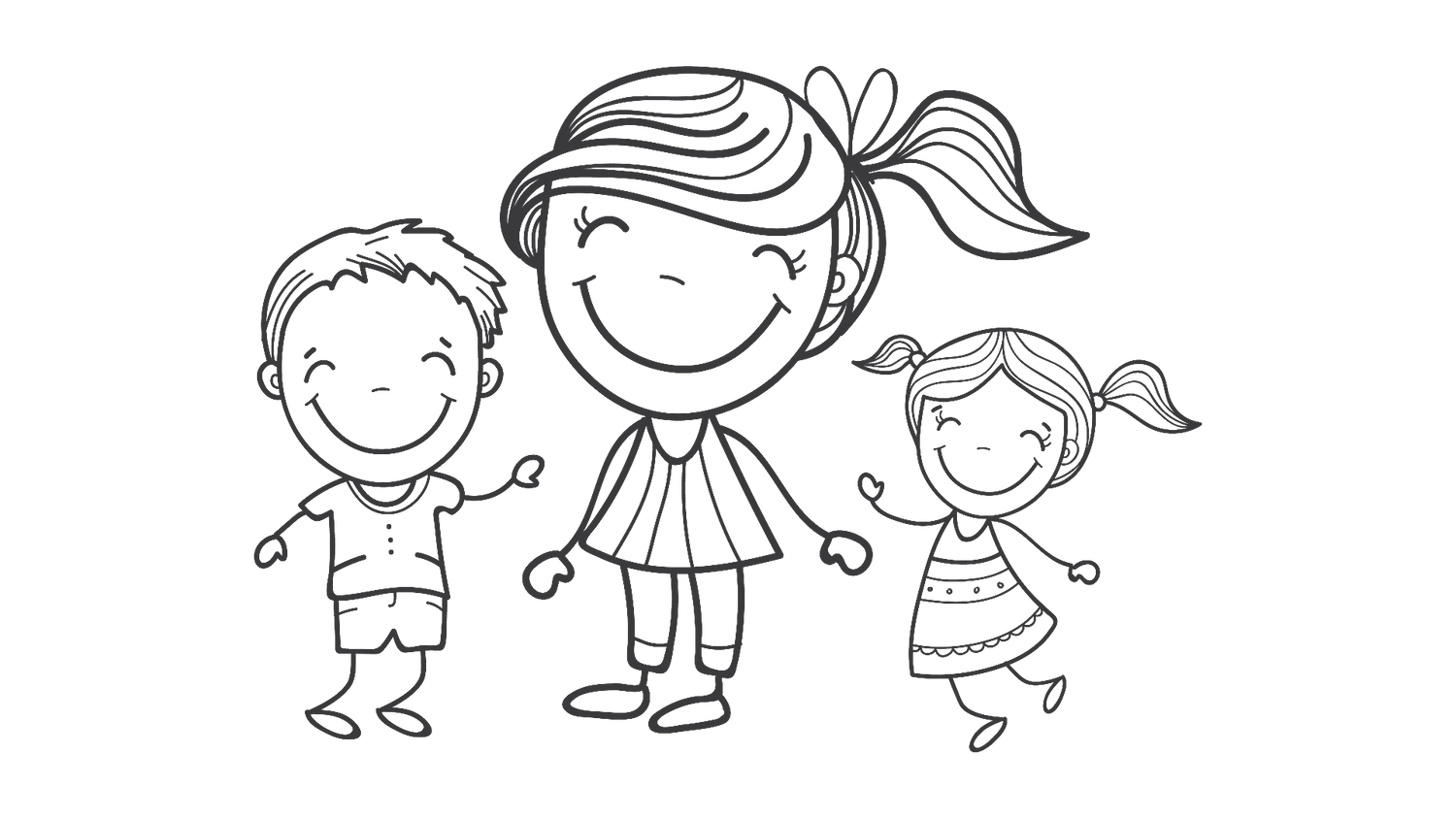 Get Ready for Next Season...
Whatever you're after, we're sure we've got just the thing to complete your child's wardrobe. Take a look!
Visit Us In Store
Do you live in, or will you find yourself near Bury St Edmunds soon? Once you've had your fill of the Cathedral and the Abbey Gardens, come and see us! We've got a lovely little store, full of cute clothing for girls and boys. Pick up something for the grandkids, find a gift for a birthday or simply have a browse. We can't wait to see you there!
Directions
UK WIDE DELIVERY ONLY £4.99 | BUT SPEND OVER £150 WITH US AND YOU'LL GET YOUR SHIPPING FOR FREE!